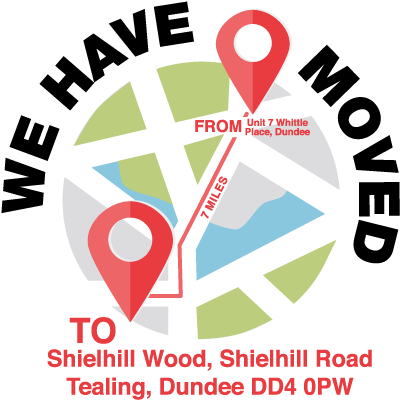 We've moved, but we're still in Dundee!
We're now located in Tealing – just 15 minutes from our old site
Our new Branch is larger, with an increased warehouse capacity
We now have more stock in-place – giving you more of what you need
You will be looked-after by the same great team you're used-to
Hopefully we will see you there soon.
Best regards – Cameron and Bruce
SUPPLIERS OF
Concrete Accessories
Polyfoam/EPS
Geotextiles
Plasterboard & Accessories
Gas Membranes
Breather Membranes/VCLs
Grouts & Anchors
Velux Windows
Glass & Rock Fibre
Metal Systems
PIR/Phenolic
Acoustic Solutions
Glow Insulation & Site Supplies Limited is a new specialist insulation, dry lining and site supplies distributor in the Dundee area in Scotland, offering customers a comprehensive range of products readily available for delivery from our fleet of specialist lorries for delivery throughout Scotland. We hold large stocks of all major manufactures in our 22,500sqft premises just off the Kingsway in Dundee.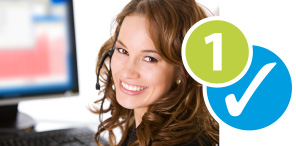 BEST FOR SERVICE
Our customers are at the heart of our business, and providing the best possible service is key to our success. We work hard to constantly and consistently deliver the best customer experience, which means getting it right first time, on time, every time. Having materials delivered on time at competitive rates is very important to us and we are passionate about making sure that our customers are advised on the most cost effective solutions. We manage this due to the expertise of our sales staff who have over 45 years experience in the insulation business between them.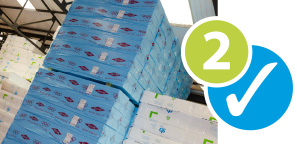 BEST FOR CHOICE
Glow Insulation and Site Supplies is committed to bringing you the best products on the market at very competitive rates. We supply a wide range of specialist building materials from all the major manufacturers from British Gypsum to Knauf Insulation. Glow Insulation & Site Supplies has a unique twist to it's business model as we are the only distributor to have insulation, dry lining and site supplies under one roof. This has huge benefits to ground workers and main contractors as all materials to construct a ground floor slab before the pour can be delivered in one consignment. Everything can be ordered from Visqueen products, insulation to concrete spacers, Hi Chairs to mesh. No other distributor can claim to do that in the East of Scotland!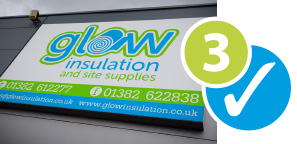 BEST FOR EXPERTISE
Glow Insulation & Site Supplies is headed up by Cameron Crombie and Bruce Mackenzie who have amounted over 32 years experience between them in this sector which when looking at specifications is in valuable as impartial advice can be given to make sure the most cost effective solutions are achieved first time. Our Internal Sales team is headed up by Alison Watson who again has over 14 years experience in the insulation and dry lining sector making sure enquires are dealt with promptly and in a professional manner. Our warehouse men and lorry drivers have all been hand selected due to their expertise in this field which again is invaluable as once the sale has been secured then we need to make sure the material is correctly picked, loaded and delivered on time and in a professional manner.
We stock top brands